Invited Speakers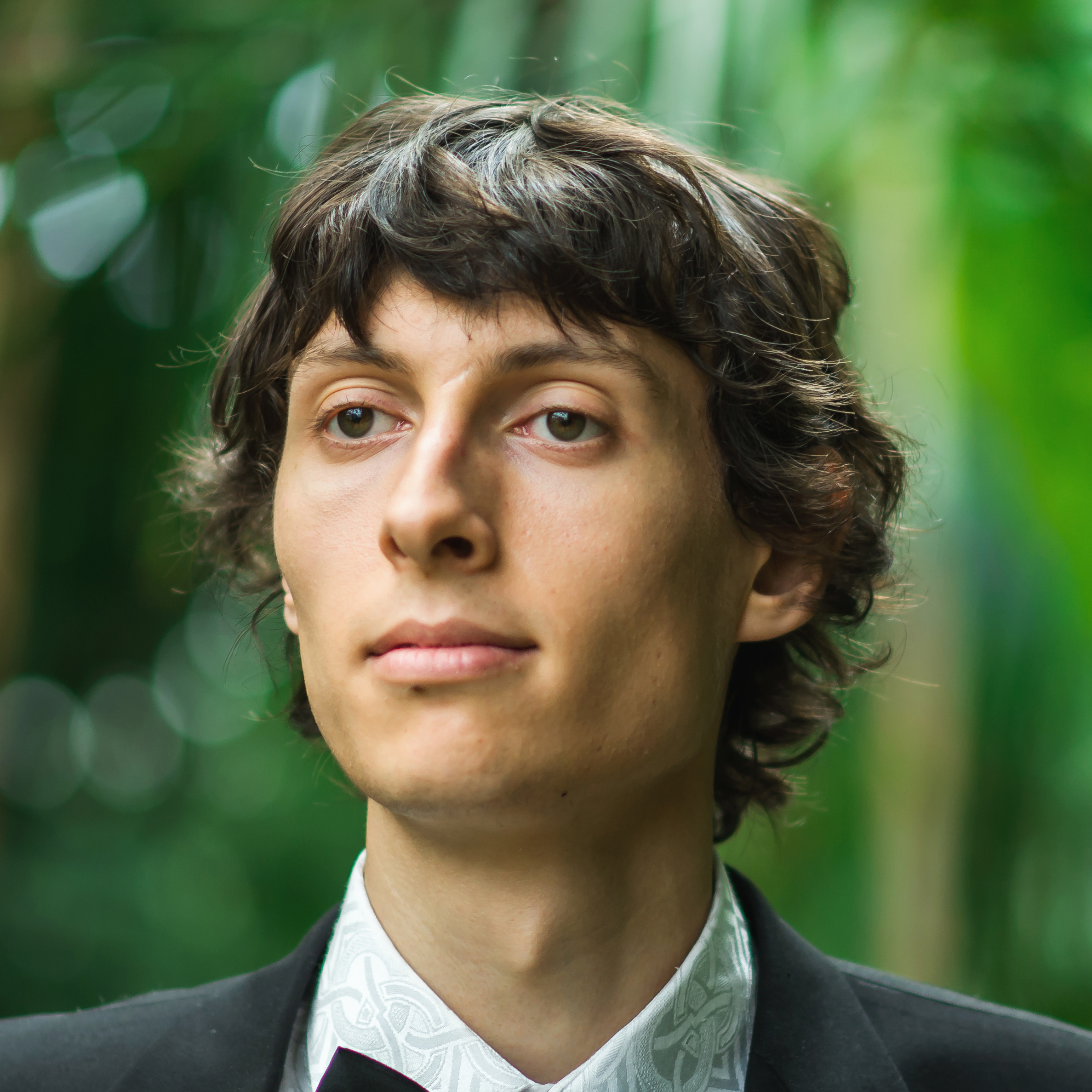 Dr. Konstantin Ryabinin, Associate Professor
Perm State University (Computer Science department; Laboratory of Sociocognitive and Computational Linguistics) and Saint Petersburg University (Institute of Cognitive Studies), Russia
---
Speech Title:
Ontology-Driven Visual Analytics Platform for Semantic Data Mining and Fuzzy Classification
Abstract: Visualization is claimed as one of the essential "V's" of Big Data since it allows presenting the data in a human-friendly way and is, therefore, a steppingstone for the Big Data mining process. Visual analytics, in turn, ensures knowledge discovery out of the data through cognitive graphics and filtering capabilities. But to be efficient, visualization and analytics tools have to consider other Big Data "V's" by handling the large data volumes, keeping up with the data growth and changing velocity, and adapting to the variety of the data representation formats. We propose using ontology engineering methods to create a visual analytics platform controlled by an ontological knowledge base that describes supported data types, input formats, data filters, visual objects, and visualization algorithms, as well as available communication protocols and computing nodes, the platform modules can run on. This allows introducing new functions and distributed computation scenarios to the platform on the fly just by extending the underlying domain ontologies without changing the source code of the platform's core. The analytics flow inside this platform is described by task ontologies enabling semantic data mining process. As a result, seamless integration with different data sources is achieved, including plain files, databases, and even third-party soft- and hardware solvers. We demonstrate the viability of the approach proposed by solving several data mining and fuzzy classification problems, including the assessment of the citizens' regional identity according to the sketch maps they draw and the recognition of brain activity patterns according to the electroencephalograms.

Keywords: Visual Analytics, Ontology Engineering, Semantic Data Mining, Fuzzy Classification, Sketch Maps, Electroencephalography

---
Abstract: The talk addresses the changing world of security systems, and the possible approaches to their improvement through the usage of Artificial Intelligence and Machine Learning-based techniques. Although many security aspects are addressed, the talk will be focused on addressing networking security issues. The concept of "Networking Cognitive Security" is mainly explored from three different perspectives and implementation levels, namely:
a) Network-level, by considering only data flowing in a network in order to perform Traffic Classification and Anomaly Detection;
b) Application-level, by modeling the behavior of apps in order to detect suspect behaviors.
c) Social-level, by modeling the behavior of entities involved in social communities in order to detect unfair users of social networks.
For each of these levels, theoretical aspects and implementation details will be shown. In particular, solutions based on Deep Neural Network architectures and ad-hoc intelligent algorithms will be shown.
Particular attention is given to the inner behavior of Deep Neural Networks. In this regard, a formal mathematical exploration of inner processes behind neural network architectures are shown in order to provide a useful understanding of how each neural component affects network performance. This allows improving the skill of a neural network designer to provide improvements in reliability and performance of security systems. These aspects are presented with reference to many security systems developed in our research group making use of Convolutional Neural Networks, Recurrent Neural Networks, Autoencoders, and their combinations as well as specific algorithms also based on evolutionary approaches to solve constrained optimization problems, and more.
---
Dr. Anand Nayyar, Professor
Scientist, Vice-Chairman (Research) and Director (IoT and Intelligent Systems Lab), School of Computer Science, Duy Tan, Viet Nam
---
Speech Title:
To be updated
---
Dr. Feng Feng, Professor
Department of Applied Mathematics, Xi'an University of Posts and Telecommunications, China
---
Speech Title:
To be updated
---
More speakers will be updated soon...